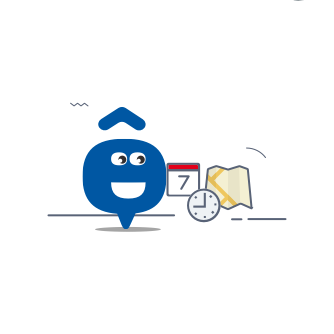 Publish your advert
Offer travelers, holidaymakers or simply curious people the chance to discover your profession, your commitment, your passions or your favorite places for at least 1 hour. It is very simple, we'll help you step by step.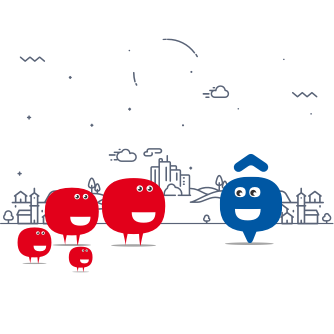 Don't change anything in your life
Your life, your passions and your profession are interesting. Allow other people to discover them by letting them accompany you for at least 1 hour.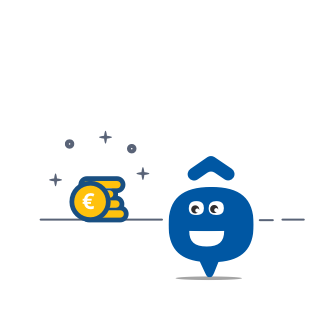 Earn €30
You receive €30 each time that you do a share of a length of 1 hour at the least with 1 to 6 people.